Choosing a Wedding Venue in Bangkok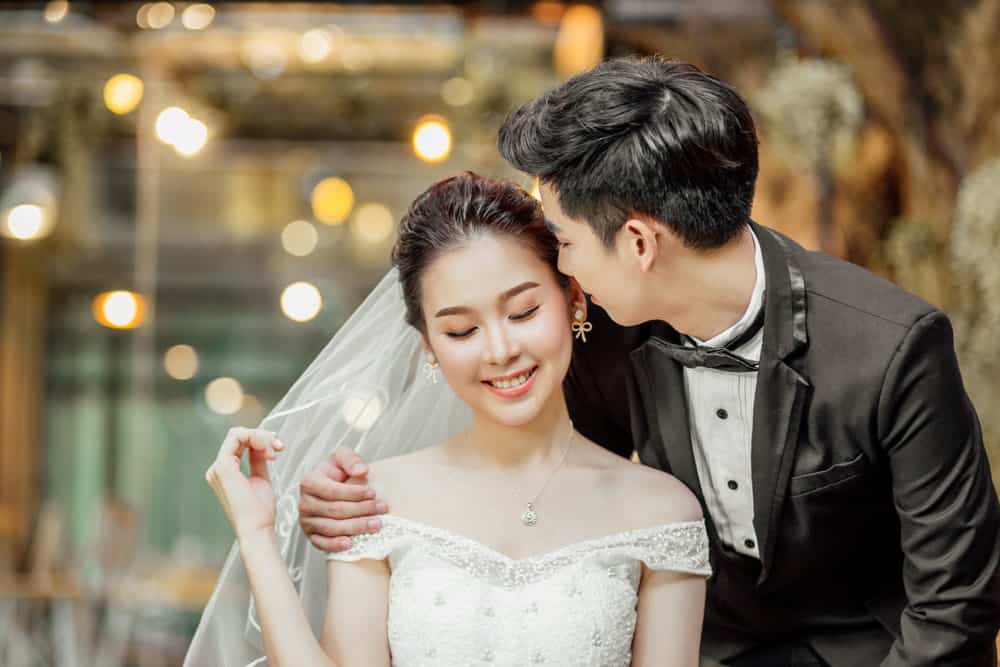 Planning a wedding is an exciting yet daunting task, and one of the most crucial decisions you'll make is choosing the right venue. Thailand, known for its stunning landscapes and vibrant culture, offers many options for your dream wedding. In this guide, we'll explore the factors to consider when choosing a wedding venue in Bangkok, with a special focus on the benefits of hosting your celebration at the exquisite Riverine Place Hotel and Residence.
Location, Location, Location
When it comes to choosing a wedding venue in Bangkok, the location should be your top priority. Consider the convenience of your guests, especially if they are traveling from abroad or other parts of Thailand. Bangkok's bustling cityscape can be both a blessing and a challenge. While it offers numerous possibilities, traffic can be a concern, especially in the city center of Bangkok. Choose a venue that is easily accessible and close to accommodations for your guests.

The Riverine Place Hotel and Residence is strategically located on the banks of the Chao Phraya River, providing a serene escape from the city's hustle and bustle. It's only a short drive from downtown Bangkok, making it easily accessible for your guests. Our wedding hotel in Thailand offers the best of both worlds – a tranquil riverside setting and proximity to the city's attractions.
Capacity and Ambiance
The size of your guest list will significantly impact your choice of venue. Make sure the venue can comfortably accommodate all your guests while maintaining an intimate atmosphere. Consider the ambiance you desire for your wedding. Are you looking for a modern, chic setting or a more traditional, cultural experience?

Riverine Place Hotel and Residence offers various event spaces, including lush gardens, a riverfront terrace, and elegant indoor banquet halls. Whether you envision a grand celebration or an intimate gathering, the venue can be tailored to suit your preferences. The panoramic riverside view adds a touch of elegance and romance to any wedding, making it a popular choice for couples seeking a unique backdrop for their special day.
Budget Considerations
Your wedding budget plays a pivotal role in choosing the right venue. Establish a clear budget and stick to it. Keep in mind that the cost of the venue may include not only the rental fee but also the catering, decor, flowers, and entertainment, depending on the packages they offer.

Riverine Place Hotel and Residence offers wedding packages that can be customized to fit your budget. By working closely with our experienced event planners, you can ensure that your dream wedding becomes a reality without breaking the bank. Our venue's flexibility and transparent pricing make it an attractive choice for couples with varying budget ranges.
Services and Amenities
Choosing a venue that offers comprehensive wedding services and amenities can simplify the planning process and enhance the overall experience for you and your guests. Find out whether the venue provides in-house catering, event planning services, and essential facilities like dressing rooms and restrooms.

At Riverine Place Hotel and Residence, you can expect top-notch services and amenities that cater to your every need. Our professional event planning team will assist you in organizing every detail of your wedding, including menu selection, place settings, flowers, decor and entertainment. With our on-site catering options, you can treat your guests to a delectable culinary experience, showcasing the rich flavors of Thai cuisine.
Accommodations and Guest Experience
If you have guests traveling from out of town, it's essential to consider their accommodations and overall experience. A venue that offers lodging options can be highly convenient for your guests, especially if they plan to stay in Bangkok for a few days.

Riverine Place Hotel and Residence provides comfortable and spacious accommodations for both you and your guests. Our riverfront suites offer breathtaking views and a luxurious retreat for your wedding party. Your guests will appreciate the convenience of staying at the same location as the wedding, making it a seamless and enjoyable experience for all.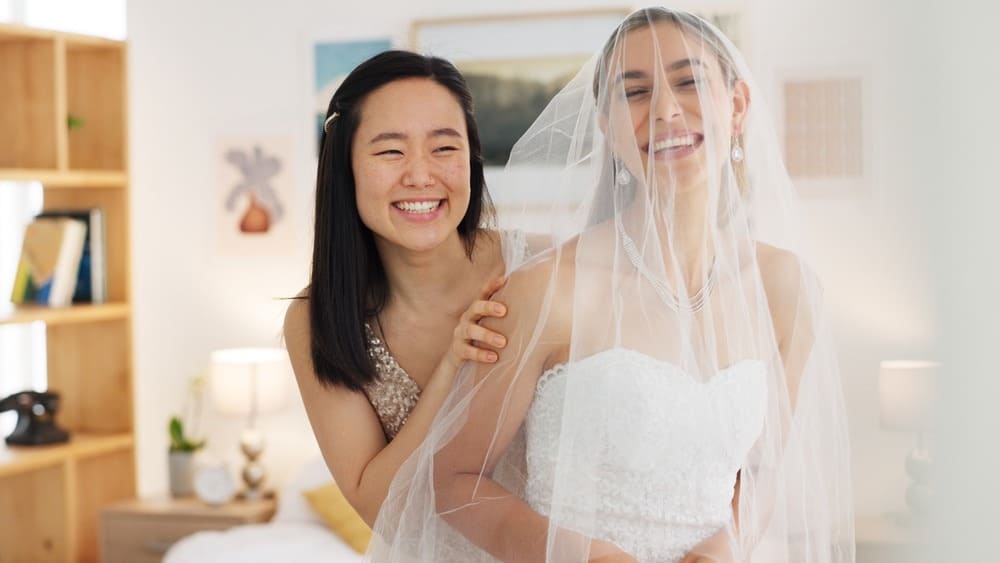 Reviews and Recommendations
Before making a final decision, research the venue thoroughly. Read reviews from past couples who have hosted their weddings there and ask for recommendations from friends or family who may have attended events at the venue. Honest feedback can provide valuable insights into the venue's strengths and weaknesses.

Riverine Place Hotel and Residence boasts a strong reputation for hosting memorable weddings. Our numerous positive reviews and testimonials reflect the exceptionally positive experiences of couples and guests who have celebrated their special day at our wedding hotel in Thailand. Our commitment to customer satisfaction speaks volumes about our dedication to making your wedding unforgettable.

Choosing a wedding venue in Bangkok is a significant decision that sets the tone for your special day. By considering factors such as location, capacity, budget, services, accommodations, and reviews, you can make an informed choice that aligns with your vision. The Riverine Place Hotel and Residence stands out as an exceptional choice, offering a harmonious blend of luxury, serenity, and convenience. Your wedding day deserves to be a once-in-a-lifetime experience, and our beautiful riverside venue in the heart of Thailand can make that dream a reality.