Riverine Place Hotel and Residence
Riverine Place Serviced Apartments is a Chao Phraya riverside hotel
offering high-quality accommodations with amenities that enable lifestyle
and design to come together in the privacy and beauty of the riverside.
Relax with a menu of Thai Food, seafood, and international food.
In a peaceful riverside atmosphere, comfortable privacy area on the 11th floor,
serving a la carte dishes and a buffet of Thai and international fusion dishes.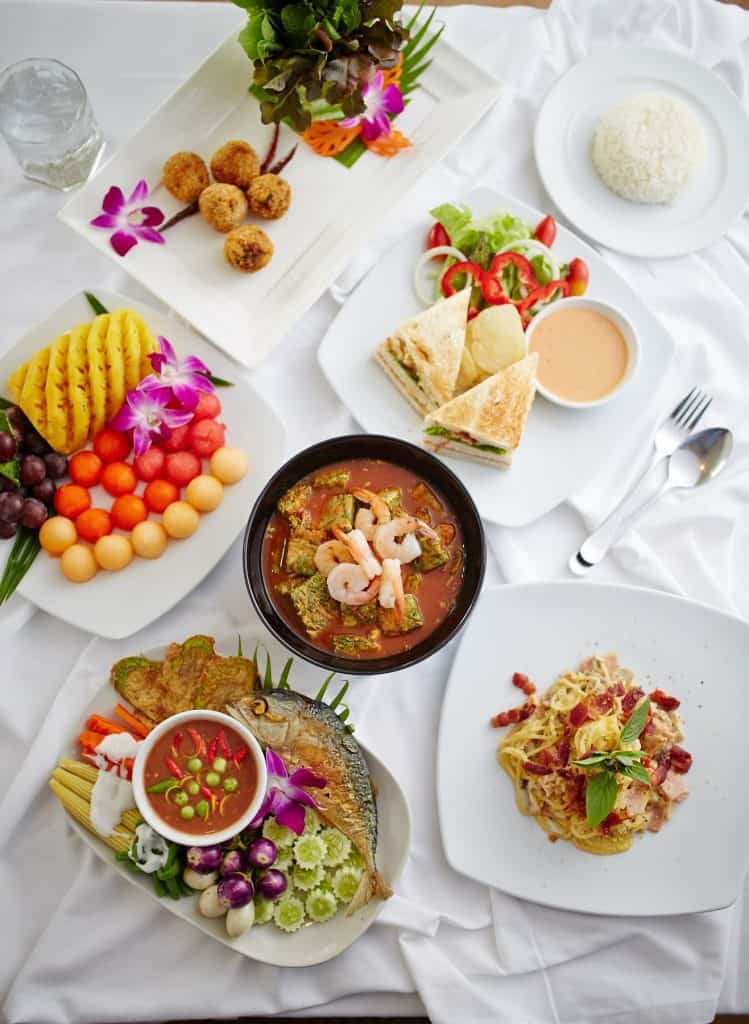 Olympic-sized swimming pool, 50 m long and 1.60 m deep, and children's pool under the shade.
There is a security guard to take care of the safety of swimmers from morning till night.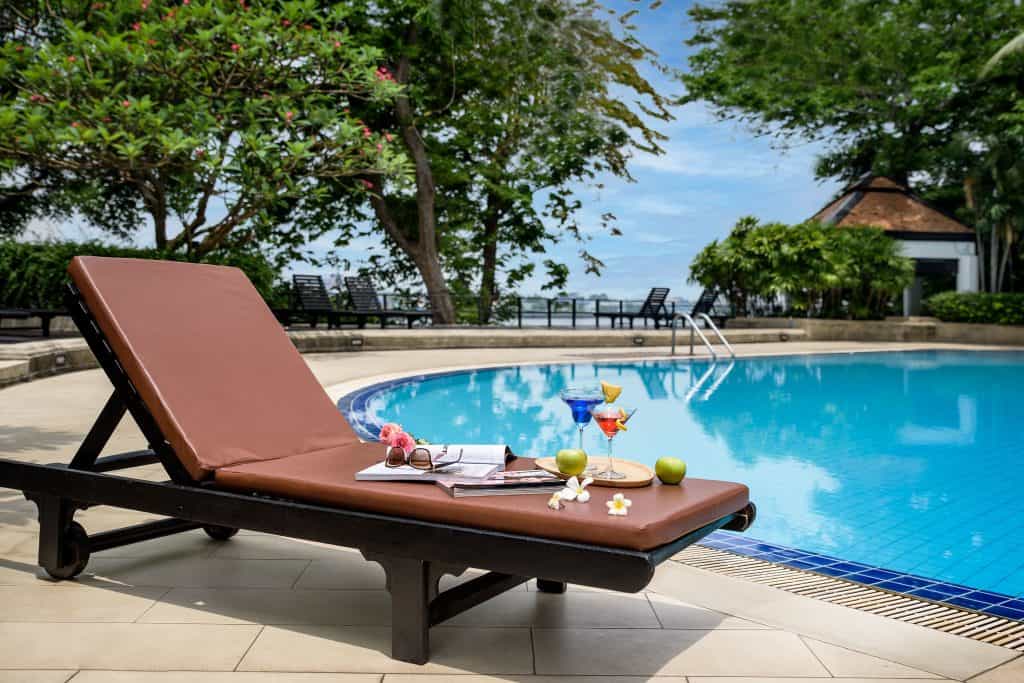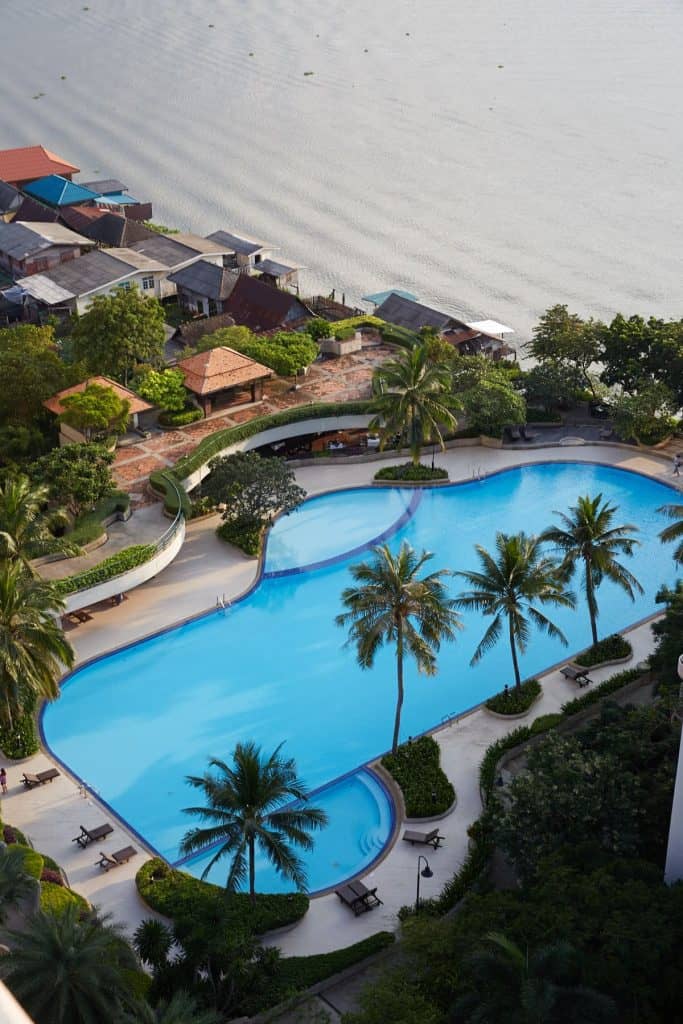 Modern fitness equipment comes along with cardio and training zones. You do not need to exercise outside.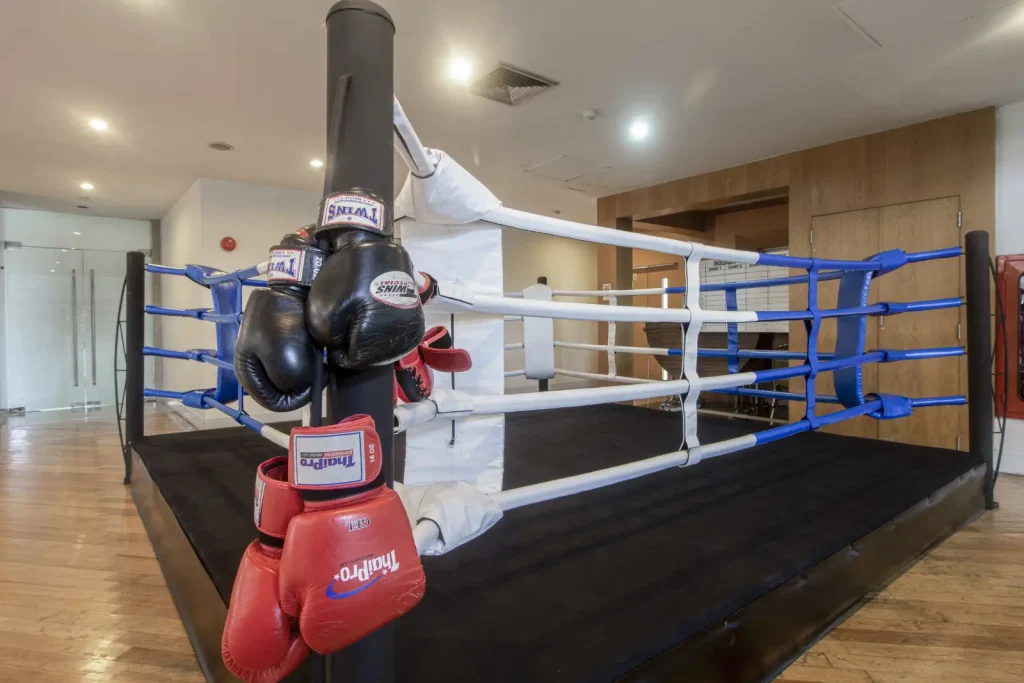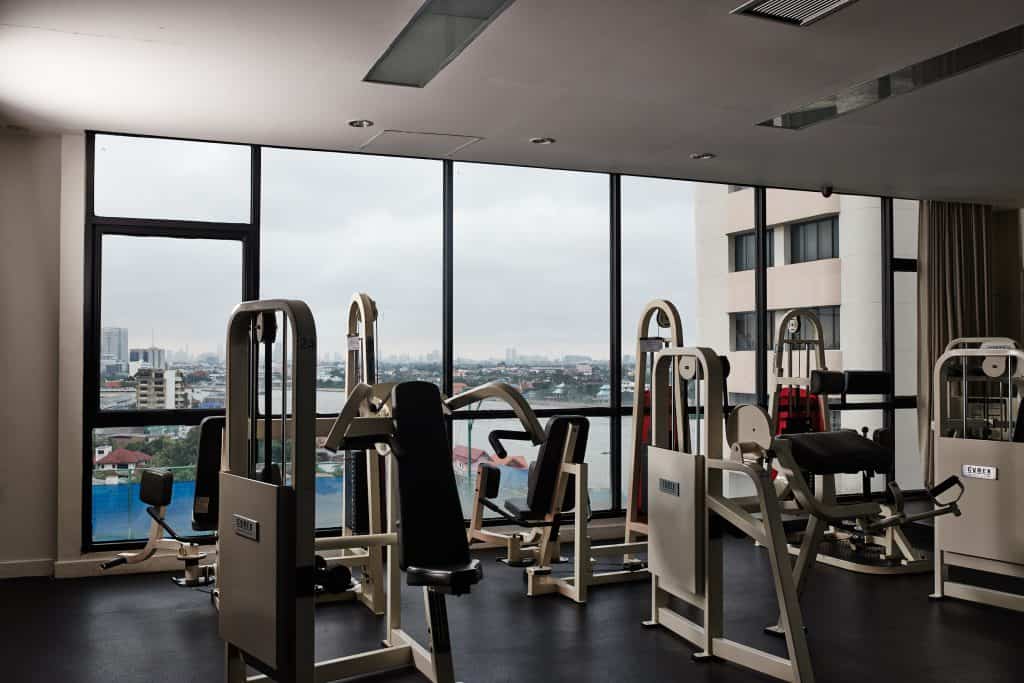 Riverine Place makes it easy to get to the gym without leaving your home. Riverine Sports Club,
our luxurious on-site sports center is a 5,000 sq m complex located just a few steps away from the Riverine Sports Club.
Guests will find many amenities. Including a fitness room with modern exercise equipment,
Olympic-sized swimming pool, Steam and Sauna Yoga studio, Basketball hoop,
and tennis table with a badminton tennis court and two squash courts.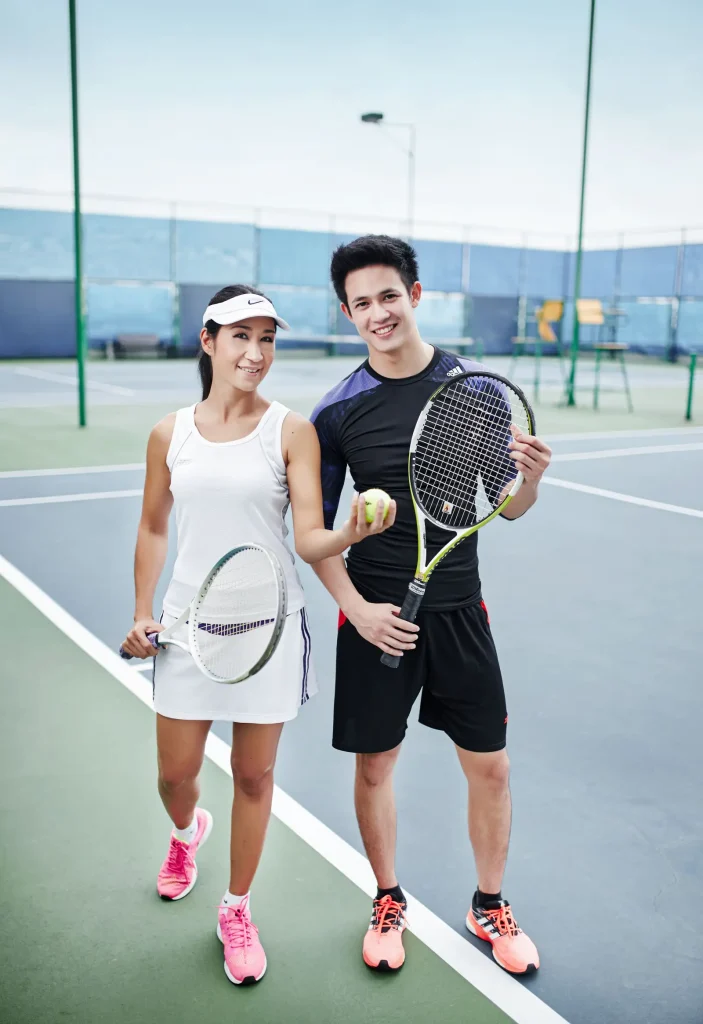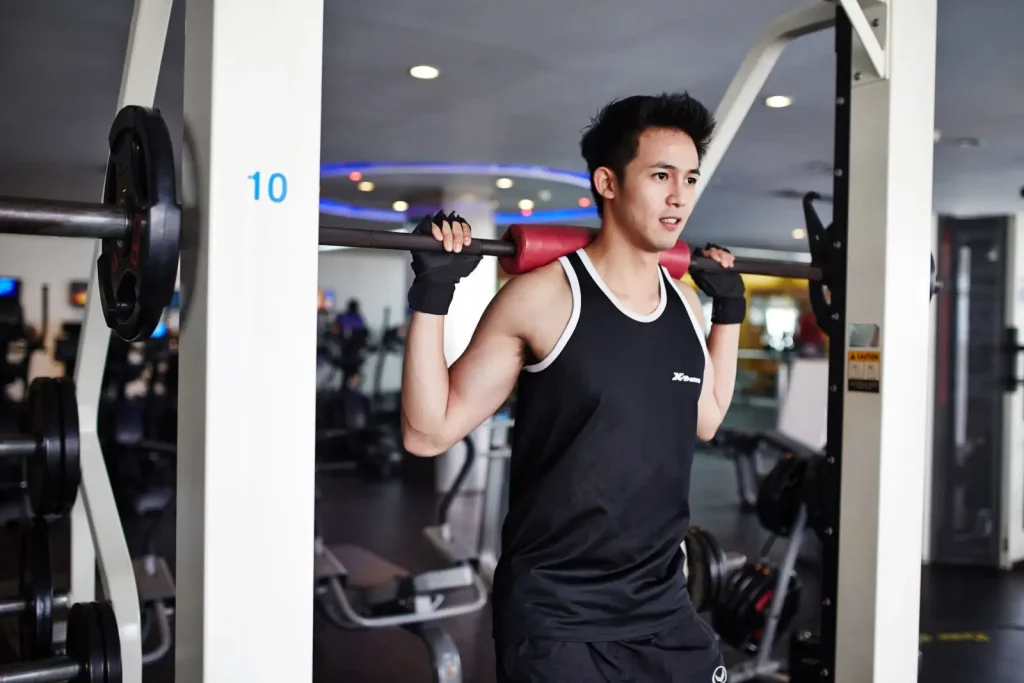 All 4 Chao Phraya meeting rooms are suitable for weddings, seminars or large parties.
Capacity from 69 square meters to 215 square meters, can accommodate 40 - 120 people. Stylish and modern banquet room tastefully
which can be reserved for full and half-day events. Beautiful river views on the 10th floor with meeting documents service, All the necessary amenities
for the event, LCD & Projector, flip chart, whiteboard with marker pen, standard flower decoration, and drinking water for all attendees,
backdrop with a company logo, free wireless internet, microphones, public speaking voice (PA) system, including a parking lot for up to 300 cars.